The question of how to grow a healthy local church is not a new one. The topic is as old as the New Testament Church, and the answers given have contradicted since the New Testament era.
What doctrines or practices are foundational to a healthy church? What role, if any, does preaching play in building a healthy local church? Do good works alone make a church healthy?
Adorned addresses the question, "What makes a healthy church healthy?" using Titus 2 as a lens through which to find the biblical answer. Our goal is to bring to bear the authority and sufficiency of Scripture in relation to the topic of church health and, in so doing, frame a biblical paradigm for local church ministry.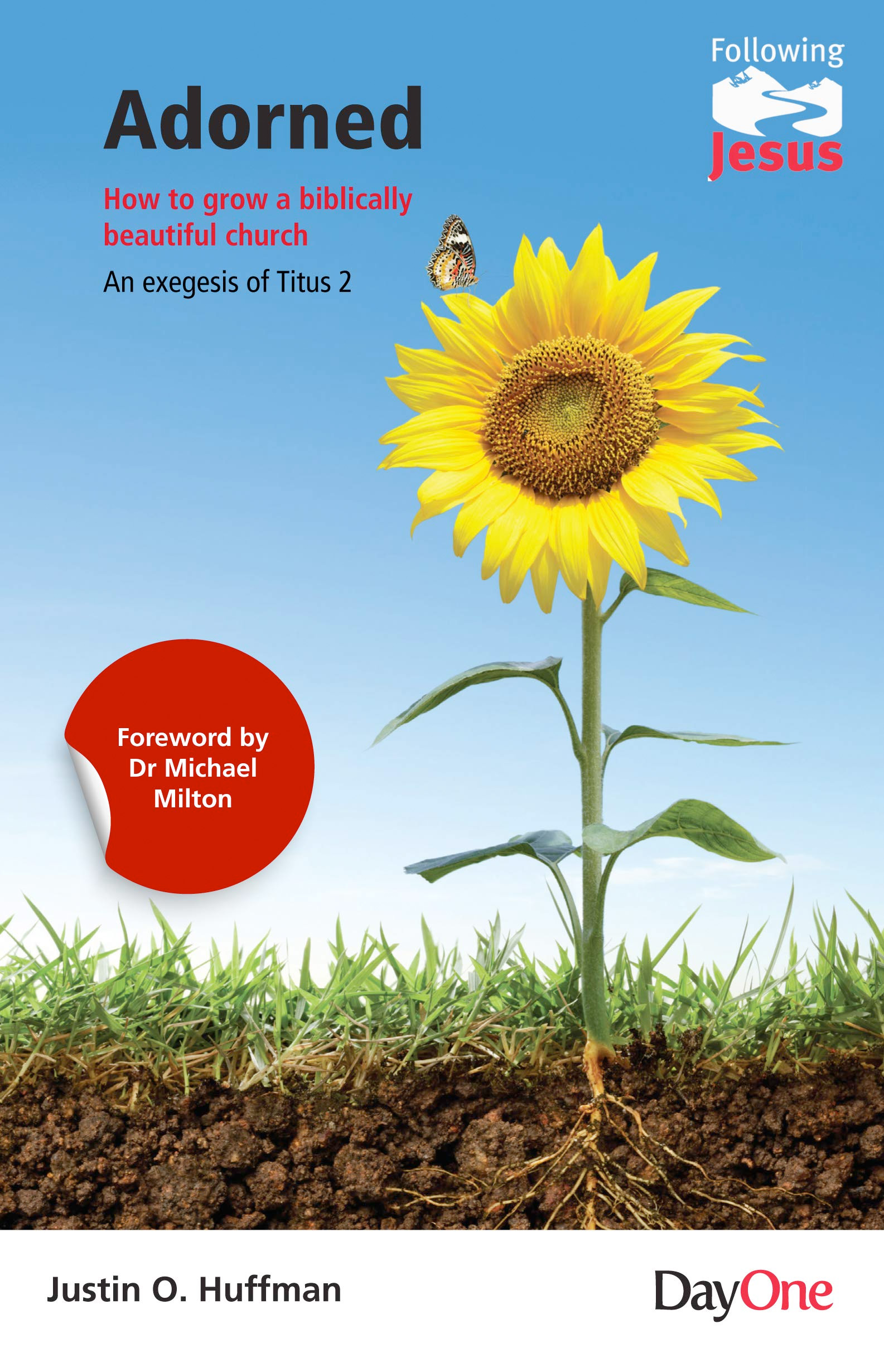 ISBN: 9781846256165
Paperback; 96 pp.