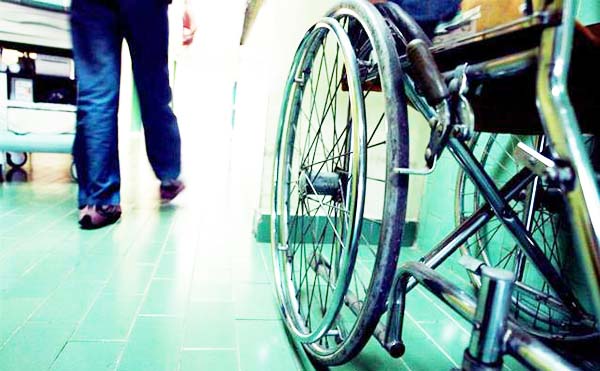 We know that for those who love God all things work together for good, for those who are called according to his purpose (Romans 8:28).
What a sweeping, staggering claim this is! And yet Paul says we can know for certain that all the details of our lives are working together for our good, as believers in Jesus Christ. How do we know this?
First, Paul points out that if you love God, then your love itself is the result of God's purposeful working in your heart and life (remember the same cause-and-effect in John's first epistle: "We love him, because he first loved us").
The Bible clearly teaches that your trials are working for you.
So the amazing implication of Romans 8:28 is that God's bringing you into a relationship of mutual love with himself, through Christ, is just the first in a comprehensive chain-reaction of events, of connections, of a network of life circumstances that God is working for your good (in both directions, past and future)!
Simply put, the Bible clearly teaches that your trials are working for you.
Of course, Paul is not suggesting everything we encounter in life will immediately or plainly result in our own comfort, emotional happiness, or pleasure. No, Paul is clearly thinking of a greater, deeper, more lasting benefit from our trials — our trials are working to wean us from this world and make us more like Christ (Romans 8:29).
According to his infinite wisdom, God is working all things together for the spiritual (and therefore greatest) good of those whom he has brought into a loving, justified, reconciled relationship with himself through Christ.
Everything — literally, everything — is working for your good, through Christ, unto Christ-likeness.