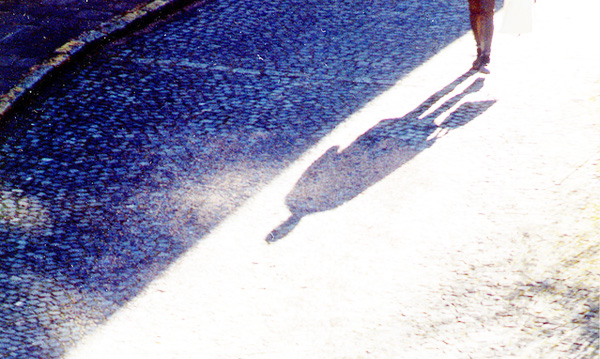 "Even though I walk through the valley of the shadow of death, I will fear no evil, for you are with me; your rod and your staff, they comfort me" (Psalm 23:4).
We too often talk about God, without talking to God. We can give mental assent to certain Bible teaching – Jesus is Lord, Jesus is a Shepherd, Jesus is awesome – but not say to Jesus, "Rule my life as my Lord, be my Shepherd, help me to walk in awe of you!"
I suggest to you, on the basis of David's 23rd psalm, that the fearlessness we feel in life's valleys is in direct proportion to the personal communion and fellowship we have with our Shepherd in them.
Perhaps you and I don't have David's confidence that we need fear no evil because you and I don't have David's one-on-one, personal, intimate communion with the Shepherd. Perhaps we have talked a lot about grace without walking in, and enjoying, the privilege grace has purchased for us – a never-ending, soul-restoring relationship with Jesus Christ!
We too often talk about God, without talking to God.
If this is the case, may our Christian profession not just lead to declarations about Jesus – who he is, and what he does – may it lead to adoration, worship, and fellowship with Jesus. May we personally experience who Jesus is and what he does, as David did.
Go ahead, talk to God now. He is always listening.
Save