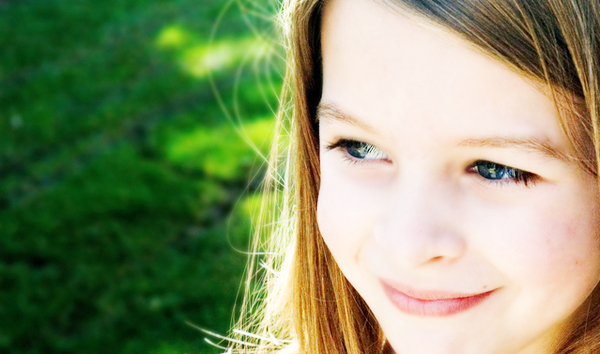 Although we often think and talk about God being good, loving — and even wrathful — the truth is that God is also supremely, perfectly, and always happy.
One of the best modern equivalents for the idea of "blessedness" in the Greek language is "happy." And twice Paul declares to Timothy the supreme blessedness, or happiness, of God: "the blessed God" (1 Timothy 1:11) and "the blessed and only Sovereign, the King of kings and Lord of lords"(6:15).
God is his own blessedness.
Did you ever think that God is supremely happy? He is happier than we can imagine, although he is also wrathful, grieved with sin, etc. He is happy because he is perfectly good and is working all things after his perfectly good purposes, with supreme and perfect power!
As Herman Bavinck points out:
"God is the sum total of all excellencies as the one than whom no greater, higher, and better can exist, either in thought or reality. God is exalted above all shortcomings and limitations … God is his own blessedness … God calmly reposes in his self-sufficiency."
Rejoice today, dear believer, in the reality that your God is not only supremely sovereign and good and holy and powerful. He is also happy — not frustrated, not disappointed, not discouraged, not regretful — but happy!