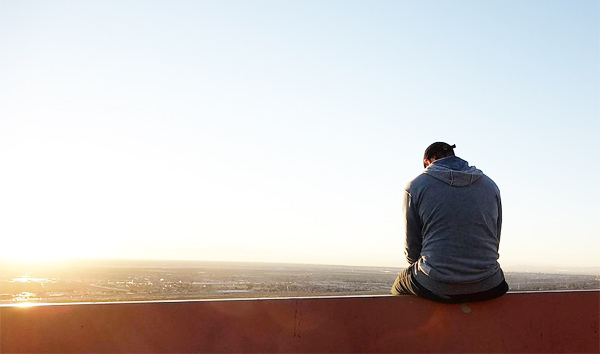 Allow me to make one last new year's observation, with the help of George Whitefield. As we enter into this new year, many resolutions will be made regarding better diets and more exercise. But what we need most — as always — is to feed on Christ and to exercise ourselves unto godliness.
The preeminent preacher of the Great Awakening in America, George Whitefield reminded his audience in a New Year's message entitled "A Penitent Heart, the Best New Year's Gift" that "unless you repent, you will all likewise perish" (Luke 13:3). Not exactly your typical warm and fuzzy holiday message, perhaps, but it cuts through the fluff and human sentiment and instead goes straight to the crux of human need.
Our time is fleeting, our sin is real, and God's judgment is eternal; but God's grace is great!
Because a penitent heart really is the best New Year's gift, may we seek God for it. In this New Year, may we take Whitefield's words to heart and, in doing so, receive the only genuine and lasting comfort that is to be found:
When we consider how heinous and aggravating our offenses are, in the sight of a just and holy God, that they bring down his wrath upon our heads, and occasion us to live under his indignation; how ought we thereby to be deterred from evil, or at least engaged to study to repent thereof, and not commit the same again. . . .
My brethren, when grace is given us to repent truly, we shall turn wholly unto God; and let me beseech you to repent of your sins, for the time is hastening when you will have neither time nor call to repent; there is none in the grave, whither we are going; but do not be afraid, for God often receives the greatest sinner to mercy through the merits of Christ Jesus; this magnifies the riches of his free grace; and should be an encouragement for you, who are great and notorious sinners, to repent, for he shall have mercy upon you, if you through Christ return unto him.