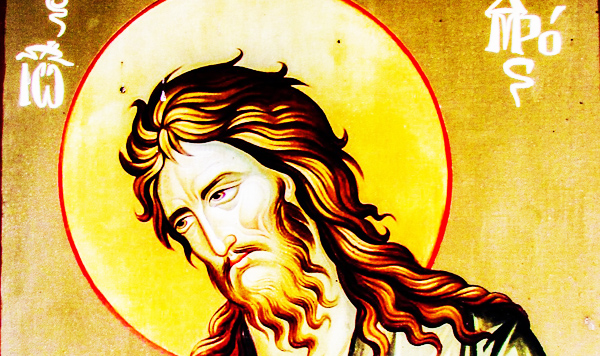 If you are a believer, then you are "sanctified", you are a saint (same root word). The word sanctification means "to set apart for a particular purpose." There is no ceremonial act—not even baptism or the Lord's Supper—which is needed in order to be saved, or sanctified. This may be confusing, however, because the Bible often talks about, even exhorts us to, sanctification as a goal. This is because there is more than one aspect to God's setting us apart; he sets apart in different ways and for different purposes.
There are at least two aspects of sanctification in the Bible:
1) There is a sanctification that happens to all of God's people, completely and permanently.
It is known by some Bible students as "positional sanctification." Even the weakest and least effective children of God have a certain sanctification that has been accomplished in their lives (Hebrews 10:10).
Positionally, in the eyes of God, believers are seen as his righteous people, even when they fail or falter temporarily.
1 Corinthians 6:11 also reminds us that God's sanctifying work had been working in some of the sinners at Corinth, causing them to leave their past wicked ways… and yet they still struggled with numerous and heinous sins for which Paul was now having to write and rebuke them. There is a permanent and powerful change accomplished in them, which will show itself in their faith and actions; but this does not mean that they will no longer struggle to overcome even the grossest of sins.
2) Secondly, there is practical sanctification, which each child of God also experiences, but not all to the same degree.
There are certain responsibilities and attributes that go hand-in-hand with our position as sanctified children of God; however, we do not always (in fact we never) live completely up to the goal of perfection that is connected inseparably with our perfect standing before God.
In the kingdom of God, we are given the position, and then we work hard.
Faith in Jesus Christ and good works are the necessary fruit of the powerful internal working of the Spirit in our lives (Philippians 1:29), but our practical sanctification will still be spotted with sin, failure, and faithlessness on occasion.
It is a wonderful and comforting truth to realize that even when our practical sanctification falters, that our positional sanctification remains unchanged, unmoved, unaffected. It is as solid as the work of Jesus Christ Himself. We must rest—when our emotions, our sight, and our own sense of guilt condemn or discourage us—in the truth God gives us in his Word, from his own perfect perspective.
The world encourages us to work hard, and then we get the position. In the kingdom of God, we are given the position, and then we work hard.