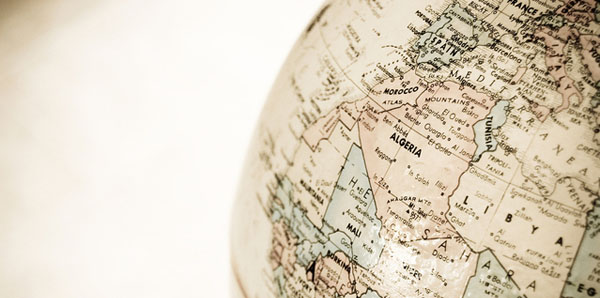 "So they departed quickly from the tomb with fear and great joy, and ran to tell his disciples" (Matthew 28:8).
This is Matthew's account of the resurrection of Jesus, and the women who encountered an angel at the empty tomb.
How true to obvious human experience this is! These disciples witness the empty tomb of Jesus and the angelic announcement of his resurrection – and so they, in great awe and joy, run to to bring the good news to others. The empty tomb occasions a full heart, overflowing with joyful, evangelistic zeal.
It is hard to imagine any other response to such breathtakingly good news!
Similarly, the resurrected Jesus sends all of his disciples, in every age of the world, to do the same:
Jesus came and said to them, "All authority in heaven and on earth has been given to me. Go therefore and make disciples of all nations, baptizing them in the name of the Father and of the Son and of the Holy Spirit, teaching them to observe all that I have commanded you. And behold, I am with you always, to the end of the age" (Matthew 28:18-20).
Notice the repetition of the word "all" – I have all power, so go teach all nations all things I have commanded, because I will be with you always.
The force of the passage is Jesus' statement "I have all power/authority"; and then "I am with you always" refers back to that claim. This bookends and undergirds the more well-known, but dependent, Great Commission.
The great comfort and power behind the Commission is the "all" power and the "all" presence of Jesus!
The constant presence and help of the almighty, resurrected Jesus is promised to the disciples who are fulfilling this Great Commission.
We who have heard the wonderful, reliable news of Jesus' substitutionary death and glorious resurrection – who have trusted in Jesus' work for salvation – are to "Go"! And as we go, teaching all nations this wonderful truth, Jesus goes with us!
Save